Fantasie lanceert een geheel nieuwe collectie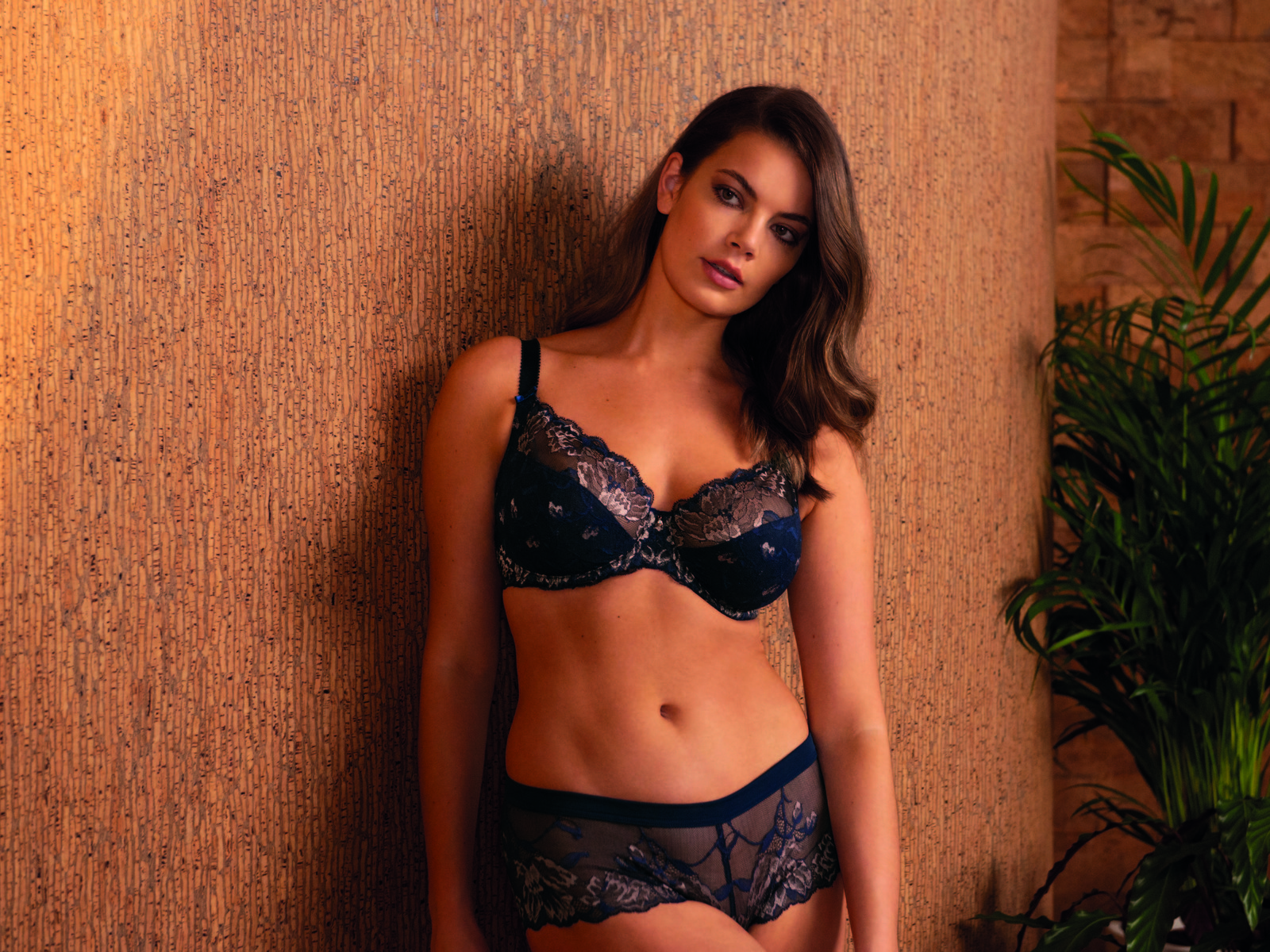 Friday January 31, 2020
Back to overview
Fantasie combineert een onberispelijke pasvorm, ongelooflijk comfort en ondersteuning en is het perfecte excuus om de lingerielade bij te werken. Voor de herfst/winter van 2020 lanceert Fantasie een geheel nieuwe collectie: Aubree.
De Aubree-collectie wordt gekenmerkt door een tweekleurig rosé goud en marine kant. Aubree is beschikbaar in een groot aantal stijlen, waaronder de Chemise (XS-XL), de Spacer Moulded beha (30-40D-FF, 30-38G, 30-36GG, 30-34H) en de Side Support Plunge beha (30-40D-GG). Kies uit de all-lace Short (XS-XL) of Brief (XS-XXL) voor extra decadentie en glamour.
Favoriet Ana keert terug in drie gloednieuwe kleuren, namelijk: zwart, wit en beige. Met een geometrisch ontwerp is Ana verkrijgbaar in de Moulded Spacer (30-40D-FF, 30-38G, 30-36GG, 30-34H), Padded Half Cup (30-38D-GG) en de Side Support (30-40D) , 30-44DD-F, 30-42 FF, G 30-38 GG-J). Maak deze look af met de Brief (XS-XXL) of High Waist Brief (XS-XXL).
Meer informatie:
Wacoal Europe
Tel. 0800 0226317
www.wacoal.com